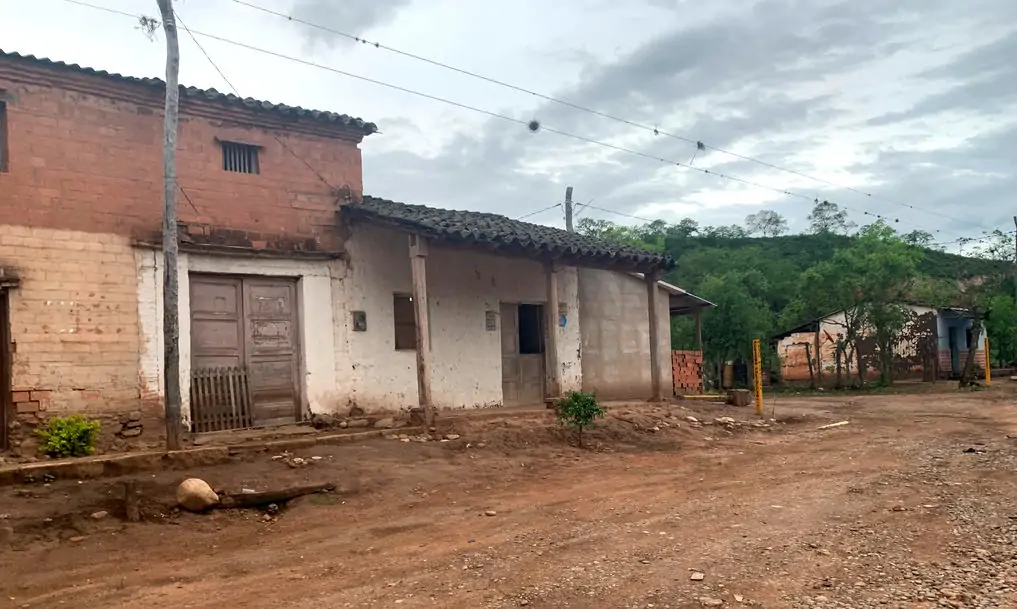 Bolivia has made enormous strides over the past twenty years in expanding and improving access to education. Literacy and school completion rates have improved greatly and high school students even have access to wifi in high school.  After high school, however, the barriers to continuing one's education increase significantly. While university itself is nearly free, the cost of living in the urban areas providing these educational opportunities is often too high for rural families to afford.  Therefore, each year rural high schools graduate talented young scholars who are unable to pursue their studies due to financial limitations. With the support and assistance of local counterparts, the Chaco Fund provides the funds for young women from Santa Rosa de Agua Blanca High School to pursue higher education. Without these funds, it would be nearly impossible for scholars to pursue a higher education. 
We recognize the limitations of directing a project from a distance. That's why at each step we collaborate with local partners, from school leadership, to local NGOs, to the students themselves. Each year, we award scholarships through a collaborative process between the Agua Blanca school and the Chaco Fund's Board. We communicate with the scholars to track their progress and provide ongoing support. Our aim is to create a holistic professional development program for scholars, not just pay for room and board. We know that in Bolivia, just as in US and around the world, first-generation college students face unique challenges. The Fund is dedicated to ensuring the self-defined success of these young scholars both inside and outside of the classroom.
More than 90% of the funds we raise go directly to Chaco Fund scholars. That means each dollar makes a real difference in a young woman's life. All work by Board members and advisors is completed on a 100% volunteer basis. We recognize that giving, while well intended, is not always good. We believe that through critical evaluation, leadership from local communities, and low overhead costs, the Chaco Fund provides a unique opportunity to directly improve the lives of young Bolivians, their families, and their communities.