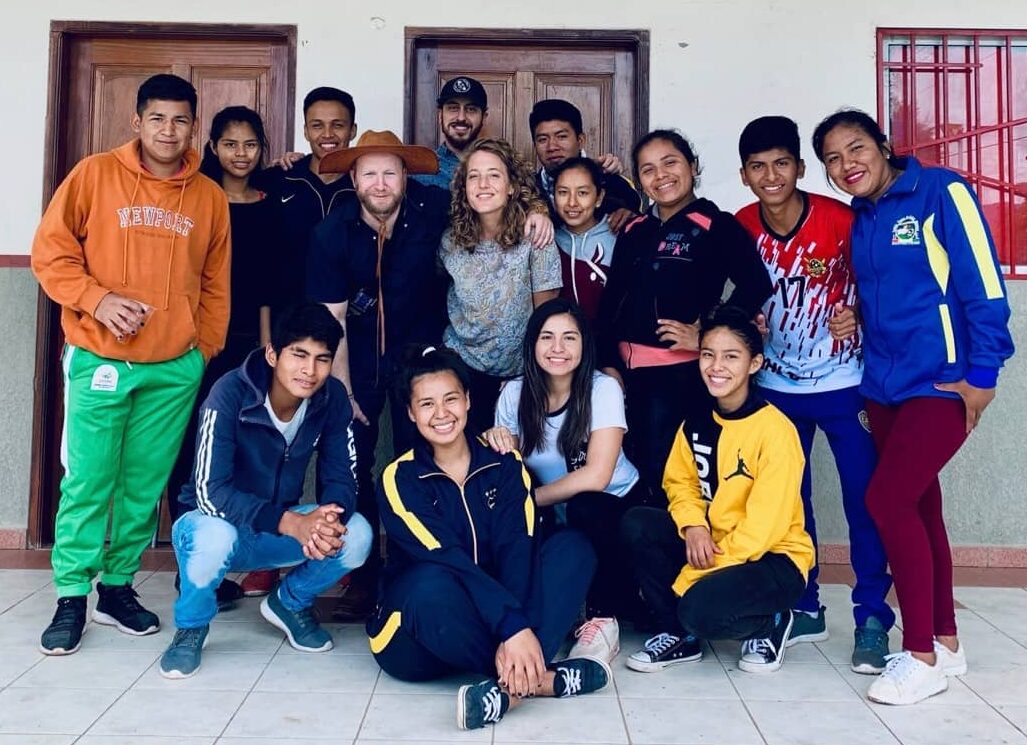 Educating young women confers diverse benefits to society, including cultural and climate resilience, improvements in health, and poverty reduction.
We believe educating young women empowers whole communities. 92% of Bolivian women report that they wish they could have studied more. The reality is that factors such as economics, race, and gender continue to limit educational opportunities throughout Latin America.
Our scholarships are full rides, covering tuition, room and board, and study materials. In addition, we provide our scholars:
– A laptop computer
– Professional development
– Leadership training, and
– Mentorship
Scholarships support young women from the Santa Rosa de Agua Blanca and Mendez Arcos de Chimeo high schools as they go on to their higher education. Top female students are selected each year based on academic achievement, financial need and leadership potential. Scholars select a university and program of their choice, and we support them for the duration of their degree (up to 5 years).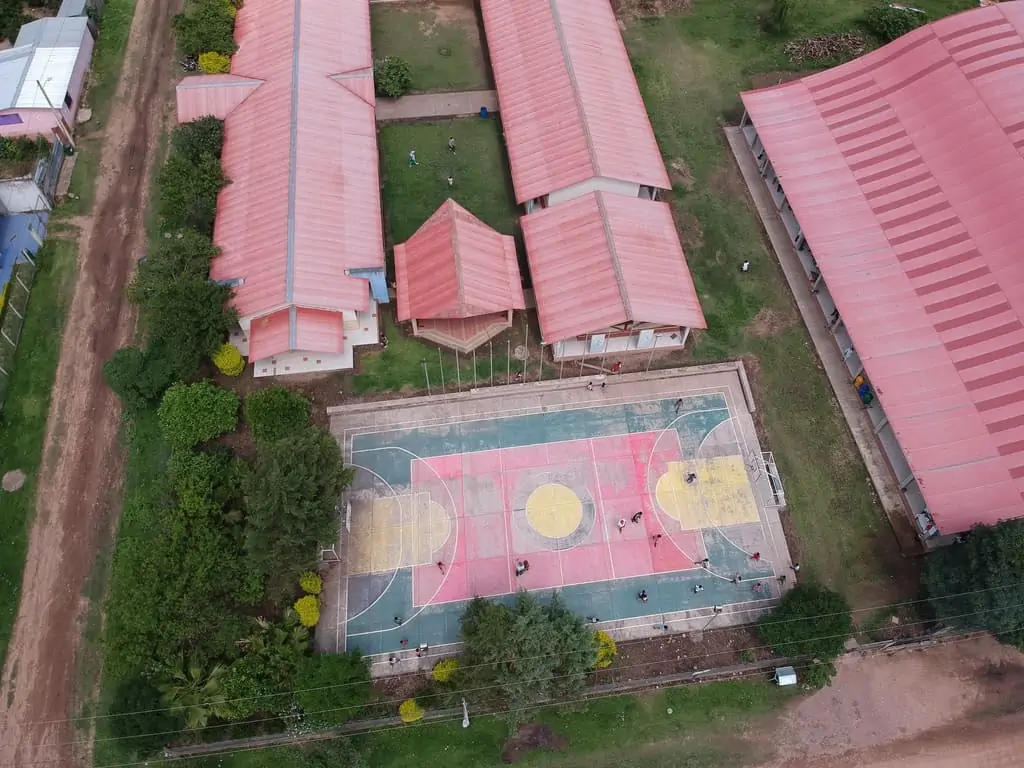 Our Scholars are pursuing their dreams and helping make the Chaco a stronger, more united, and more resilient region. Over the long term, we hope the Fund's support of women scholars will aid the region, the country, and the world.
The Community Leaders Scholarship was developed to overcome key barriers that prevent underserved Bolivian women in the rural community of Agua Blanca from accessing higher education. The Scholarship is built on a foundation of community partnerships involving school administrators, community leaders and parents. Most importantly, we aim to create conditions conducive to scholars' personal and professional growth, prioritizing their needs and balancing their connection to culture and land.
The Indigenous Leaders Scholarship (Yaiko Avei Iyambae) serves exceptional young women from the Guaraní community of Chimeo, Gran Chaco Province. The Guaraní are one of 37 recognized indigenous groups in the plurinational state of Bolivia and the largest in the Chaco. Yaiko Avei Iyambae is a step towards addressing systemic inequalities in education access, as in Bolivia indigenous rural women have the lowest education attainment of any group, and their employment tends to be informal, variable and for lower pay.