This post is also available in:

Español (Spanish)
Our articles cover a wide range of topics, from women's empowerment to indigenous education to Bolivian society and politics. Our aim is to inform, inspire and bring our readers closer to the Chaco and the issues that matter to us most.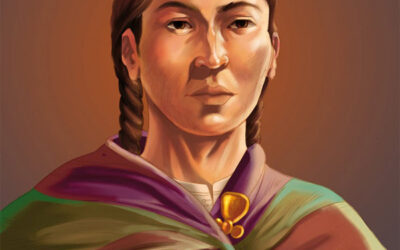 September 5th commemorates the International Day of Indigenous Women. The day honors the legacy of Bartolina Sisa, an Aymara leader who was executed in 1782 for organizing a sweeping rebellion against Spanish colonial rule. Sisa was born in 1750 in Q'ara Qhatu, an...
read more